As the peak industry association for water businesses in Victoria, VicWater plays an important role in the Victorian water industry. Our purpose is to influence government policy, provide industry forums on priority issues, and disseminate news and information to members and stakeholders.
Our Vision
To lead an innovative water industry that manages water resources sustainably and creates partnerships that focus on the needs of the community, stakeholders and the environment.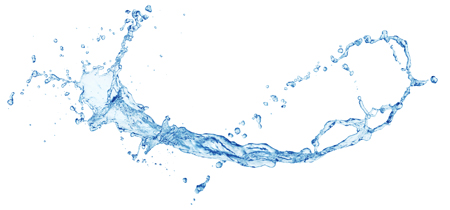 Joining VicWater
Full Membership is reserved to the Victorian water companies only. All 19 organisations are current members of VicWater. See Our Members for more details.
Associate Membership
As a VicWater Associate Member your organisation will be entitled to the following benefits:
Interested in becoming as Associate Member?
Contact Peter Morison for more details